Start of main content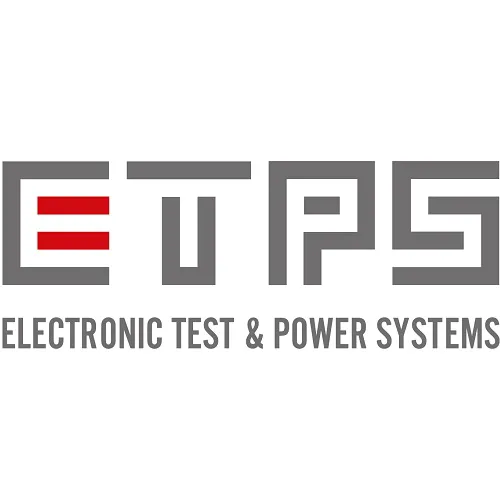 ETPS specialise in programmable power supplies and test systems. Our wide selection of products caters for almost any power, voltage or current requirement. Specific ranges include programmable AC & DC sources, battery/capacitor emulators, chargers, four quadrant grid simulators, electronic loads, battery/capacitor cyclers and drive cycle test equipment.
At the conference we will be showcasing our G5-RSS bidirectional DC power systems. With two current ranges for high accuracy, the G5-RSS is ideal for cycling energy storage devices. The module's ultra-fast dynamics with switchable capacitance allows accurate simulation of batteries and capacitors. A current step between 90% sourcing to 90% sinking can be as quick as 50us, enabling high speed drives to be supplied. Modules start at 9kW and can be arranged in series, parallel or matrix configurations. Outputs up to 3000V/89kA are possible into the megawatt range. Outputs with +/- voltage around a central earth are possible, ideal for aerospace research.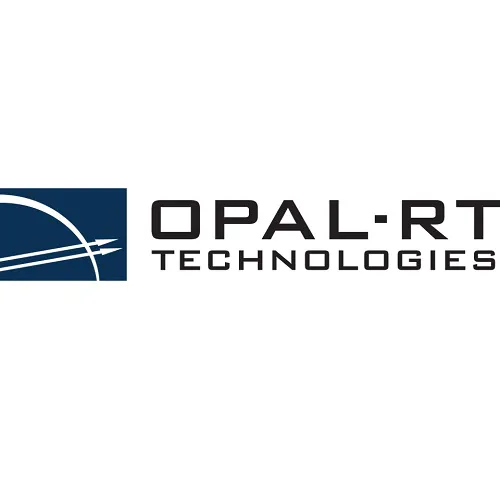 Real-time simulation is enabling the world's visionaries to make innovative ideas a reality.  OPAL-RT empowers engineers and researchers with accessible, cutting-edge, real-time simulation technology to accelerate the development of better products and more reliable energy transmission.
Since 1997, industries including automotive, aerospace, power electronics and power generation have increasingly turned to OPAL-RT, transforming the company into a world leader in real-time simulation and Hardware-in-the-Loop (HIL) testing equipment for electrical, electro-mechanical and power electronics systems.