PEMD 2022
The 11th International Conference on Power Electronics, Machines and Drives
Book your place
Important notice regarding travel disruption
Please be aware there are planned rail strikes on 21, 23, 25 June. Please plan your journey accordingly. 
Come and be part of the community who are driving the electric revolution.
The importance of Power Electronics, Machines and Drives technologies are growing, as they displace mechanical and chemical energy conversion systems. PEMD 2022 brings together specialists from around the world to share new ideas and initiatives, and form collaborations.
Secure your place today
As well as over 100 technical presentations, the newly-revamped programme contains lots of opportunities for you to get to know your peers in the field, make new contacts and form collaborations.
Facilitated networking sessions include delegate ice-breakers, a fun quiz and early morning guided walks of Newcastle.
We've also included career-building sessions on navigating IP and better ways to get published, panel debates where you can have your say, and collaborative workshops to help industrial-academic partnerships.
100+ technical presentations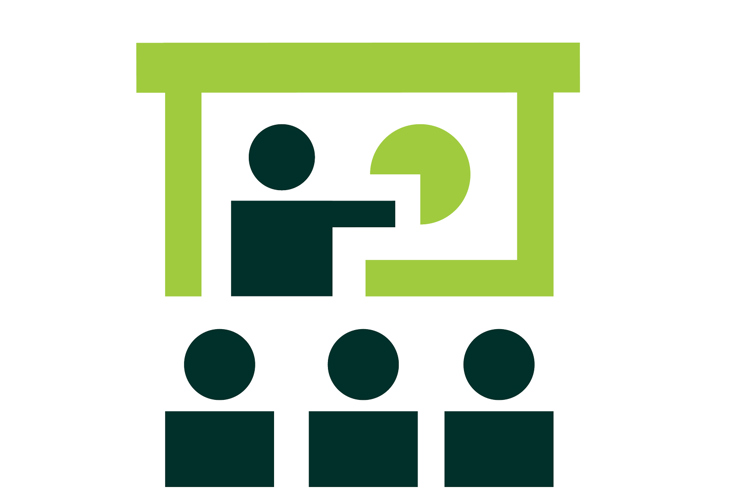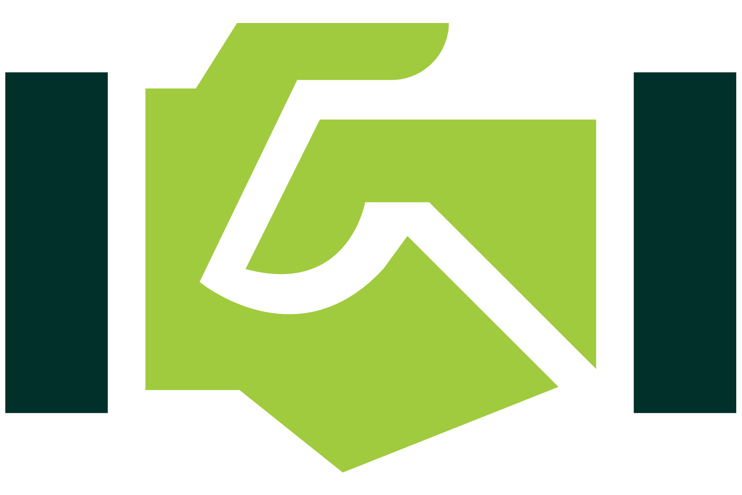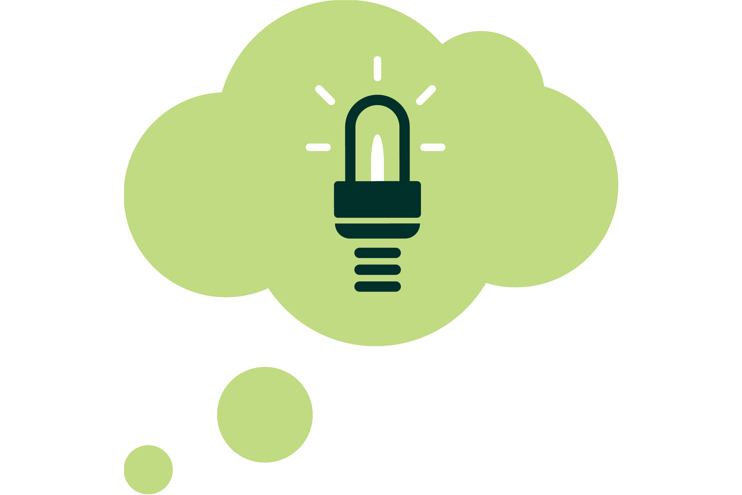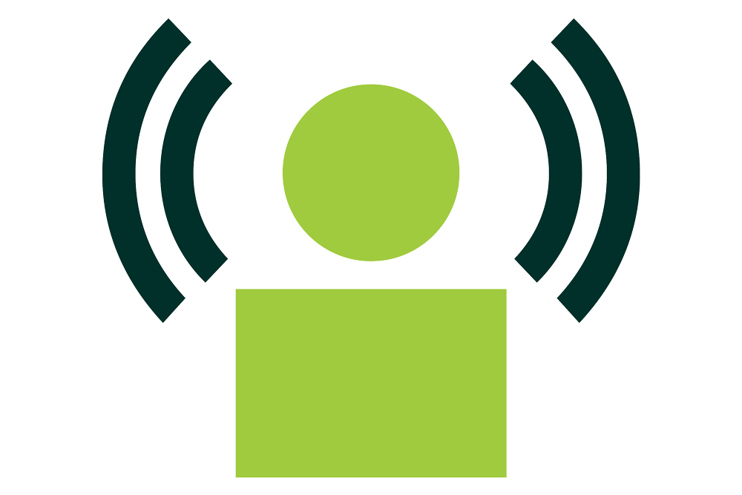 "Power Electronics, Machines and Drives are revolutionising the world we live and work in, displacing mechanical and chemical energy conversion systems. Electric vehicles, renewable energy, battery charging and energy storage have brought machines, drives and energy systems into everyday life as frontier technologies. The challenges of these changes will be captured, explored and addressed at PEMD 2022.
"PEMD 2022 will encourage industrial involvement. It is in the industrial arena that the final strive to deliver the electrical future is made. A parallel virtual component will be present so PEMD 2022 will be accessible to the widest possible audience and speakers.
"Please participate and be electrified!"
Nick Baker, Senior Lecturer, Newcastle University
Helen Pollock, Founder, Technelec
PEMD 2022 co-chairs.
Environmental statement
We are committed to having an environmentally responsible event portfolio and we are working hard to plan and implement events which reflect sustainable event best practices.

 

<!—Lead forensics script -->