Start of main content
The high quality, technically focused programme includes peer reviewed paper sessions, keynote addresses from thought leaders, industry briefing sessions, and interactive tutorials.
Unrivalled networking opportunities bring you shoulder to shoulder with the industry's leaders and most senior academics, where all attendees, speakers and exhibitors will discuss new technologies and future collaborations.
PEMD carries a hugely prestigious reputation built on decades of commitment to delivering the most cutting-edge and exemplary advancements academia and industry have to offer.
It is a proven platform to bring together hundreds of power electronics, machines and drives specialists from across the globe, and provides an insight into the technology roadmaps of the components, systems, process and materials that are driving innovation.
2023: Why Brussels?
PEMD is moving out of the UK for the first time in 2023. We have chosen Brussels for its historic and cultural significance to engineers.
Brussels is home to one of Europe's largest Power Electronics hubs, with several prestigious universities located in and around the city centre.
Strong transport links connect Brussels to other European industrial heavyweights, and also allows for convenient travel from across Europe.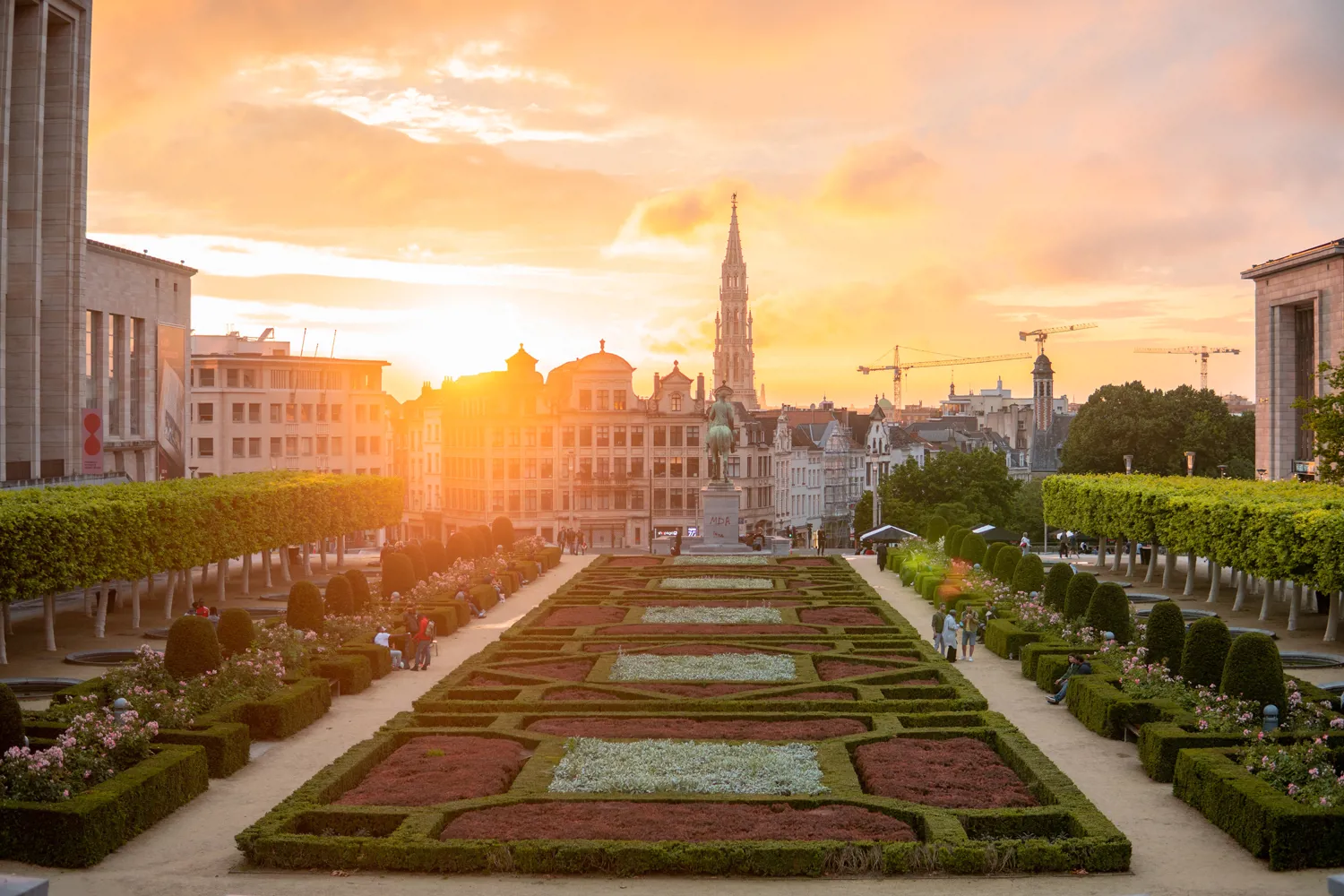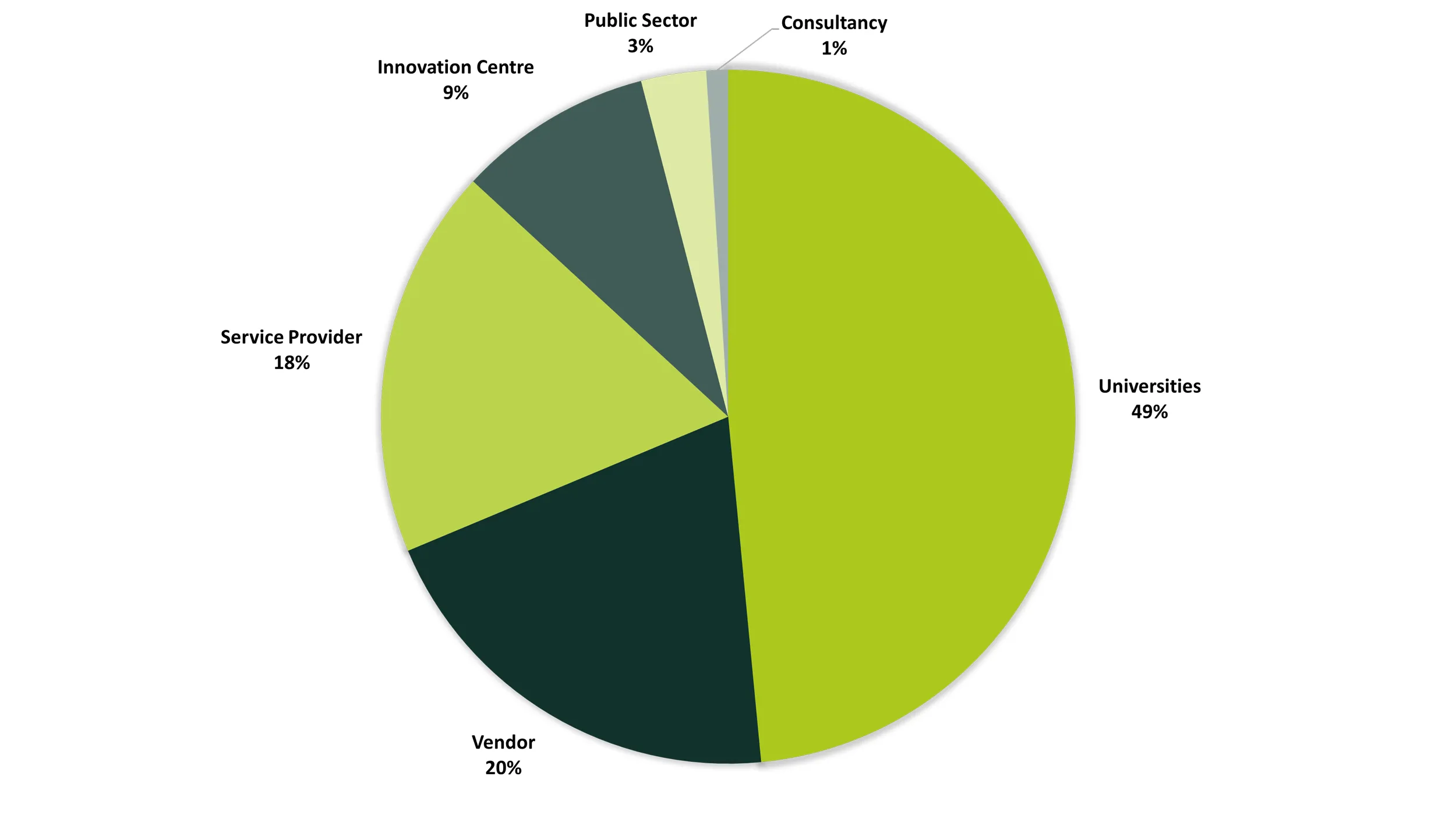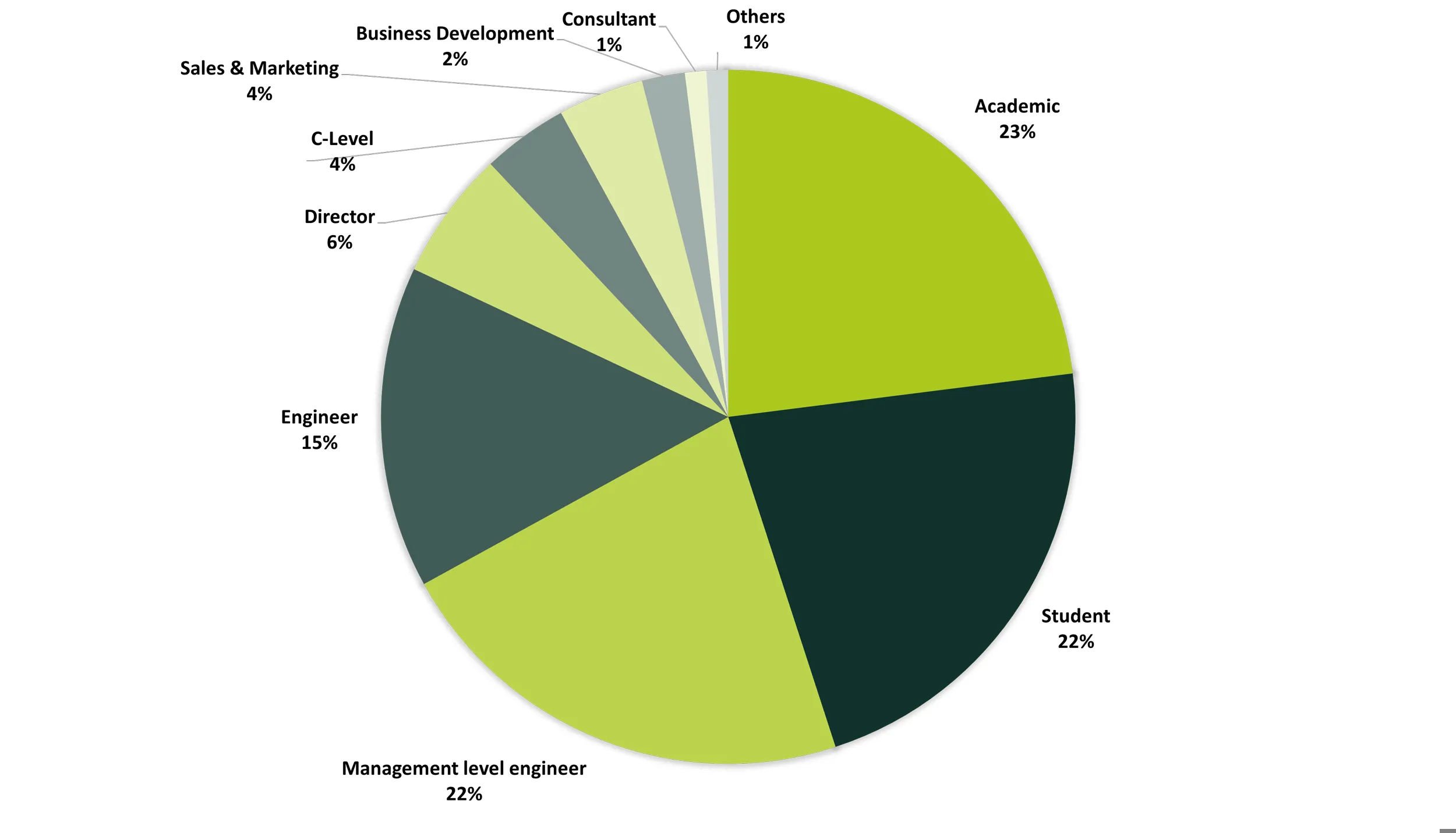 What people said about PEMD 2022
"A well-organised conference with a good mix of topics and speakers in a pleasant and accessible location."
"High quality content for talks/slide presentations overall, with though provoking discussions, and good mix of involvement from industrials and academics."
"I definitely recommend industry experts and academics working in various fields of electrification to follow PEMD conferences organised by the IET."
"It was an excellent experience, not only for networking but to have an insight into the trending and the state of the art of the new technologies and to learn which are the emerging topics."
"PEMD 2022 is a tremendous event and making worth in the field of electric machine advancement."