Start of main content
PEMD 2022
The 11th International Conference on Power Electronics, Machines and Drives
The conference has now taken place
Over 300 power electronics, machines and drives specialists from 22 countries joined us in Newcastle or online for PEMD 2022.
Technical session topics included eVehicles, edgy magnetics, power electronic converters for energy systems, permanent magnet machines, energy conversion, electrical machines, drives and control - sensors, condition monitoring and prognostics, energy storage and special and extreme applications of PEMD.
Speakers including NASA, National Grid, UKRI, Scottish Power, BorgWarner, Crossrail, Octopus EV, Advanced Electrical Machines, DER-IC and the Manufacturing Technology Centre gave attendees the chance to update their knowledge on the latest technologies and strategies around PEMD, and learn from key names driving the electric revolution and facilitating Net Zero.
What people said about PEMD 2022
"A well-organised conference with a good mix of topics and speakers in a pleasant and accessible location."
"High quality content for talks/slide presentations overall, with though provoking discussions, and good mix of involvement from industrials and academics."
"I definitely recommend industry experts and academics working in various fields of electrification to follow PEMD conferences organised by the IET."
"It was an excellent experience, not only for networking but to have an insight into the trending and the state of the art of the new technologies and to learn which are the emerging topics."
"PEMD 2022 is a tremendous event and making worth in the field of electric machine advancement."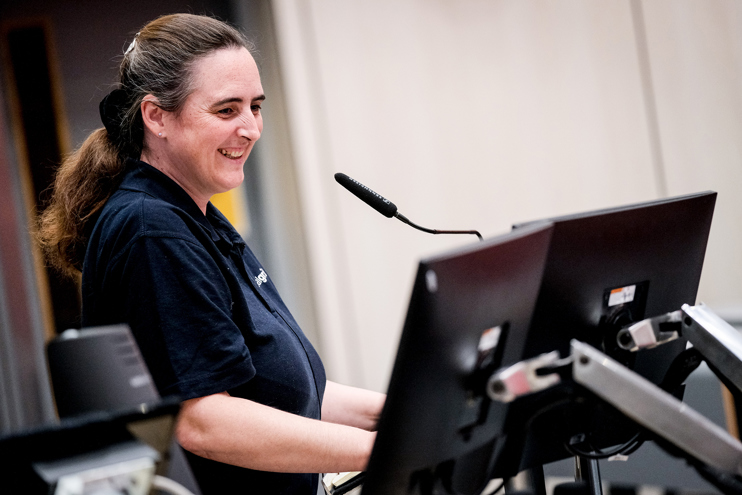 AEM - Taking PEMD research from the campus to the real world' Session Chair: Will Drury
Environmental statement
We are committed to having an environmentally responsible event portfolio and we are working hard to plan and implement events which reflect sustainable event best practices.

 

<!—Lead forensics script -->