Start of main content
2022 supporters and media partners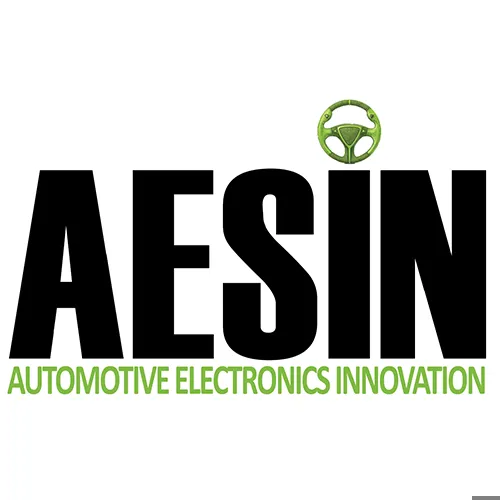 AESIN is a collaborative, non-profit, response to the Automotive Sector Revolution in complex Electronic Systems enabling technology for the more Electric Connected and Automated vehicles of tomorrow.
With roots in the Electronics Deep Tech sector AESIN aims to be the home for OEMs, Tier 1 Systems integrators, Component and Software companies, infrastructure providers, insurers, local authorities, government agencies and anyone seeking to embrace next generation Automotive Electronics innovation.
Our aim is to help create an environment where the best innovators in the world can meet to develop and deliver world class Automotive Electronic enabling technologies of the vehicles of the future.
AESIN facilitates collaborative innovation, expert knowledge and best practice sharing with endorsement of the Automotive Council UK and Government. In addition to supporting the Automotive Council UK consensus road-mapping we drive collaborative activity through our core Workstreams.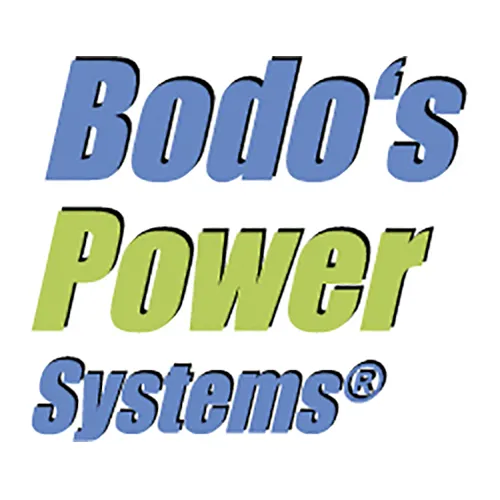 Launched in June 2006, Bodo's Power Systems magazine serves the power electronics markets worldwide for systems design engineers. Today our printed magazine reaches a highly specialized audience of 22.000 readers 12 times a year.
Over 18.000 registered web users follow us online and read our bi-weekly newsletters. Using our strength and global understanding of the power electronics market, Bodo's Power Systems is the publication focused exclusively on the technical needs of power electronics engineers.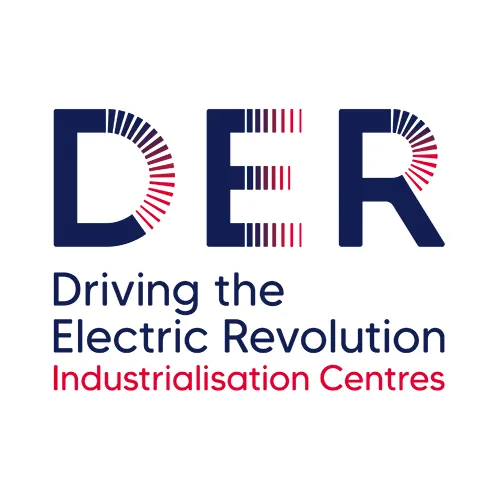 The Driving the Electric Revolution Industrialisation Centres project is part of the £80 million Driving Electric Revolution Challenge from UK Research and Innovation (UKRI).
The Driving the Electric Revolution Industrialisation Centres (DER-IC) is a UK-wide project to accelerate delivery of Power Electronics, Machines and Drives (PEMD) solutions for global market.
Across the UK, the DER-IC partner network has world class capability in PEMD including design, manufacturing and testing facilities. The DER-IC's encourage cross sector collaboration and drive industries to invest and collaborate with our network of excellence in academia and Research Technology Organisations, growing this capability, and promoting this both in the UK and overseas to transform the UK into a PEMD exporter.  
Our aim is to grow PEMD supply chains and deliver long term industrial growth. We want to make the UK globally recognised as the centre of excellence in PEMD manufacturing processes.
E&T is the Institution of Engineering and Technology's (IET) award-winning magazine brand. It covers multi-disciplinary multi-sector aspects with exclusive news, features, and analysis.
Sent in print to 146,500 IET members the magazine also provides articles and up-to-the-minute news online, a daily email newsletter which is delivered to 70,000 people, white papers and webinars available to everyone covering both thought opinion style and niche technical topics.
E&T Jobs has a vibrant recruitment board and the E&T Innovation Awards celebrates our pioneers.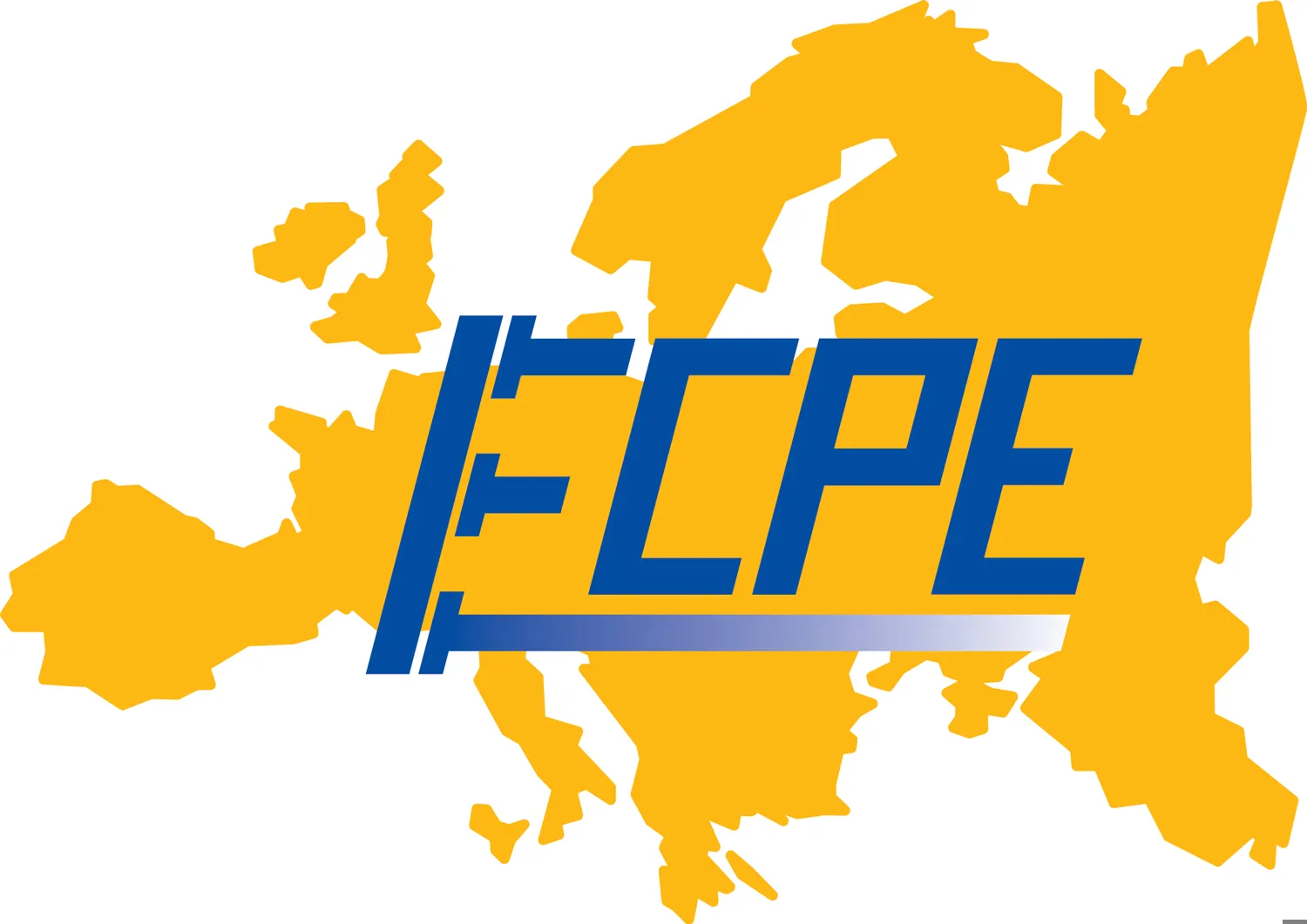 ECPE European Center for Power Electronics e.V., founded in 2003 is the leading industry-driven Research Network in the field of Power Electronics in Europe with about 200 member organisations, comprising Member companies and Competence Centres.
As a European technology and innovation platform, ECPE is driving precompetitive joint research and set up research & technology roadmaps for a strategic research agenda with future research directions according to the demands of European power electronics industry.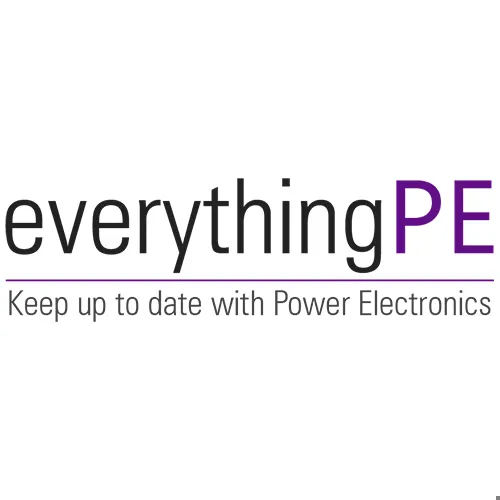 everything PE is a new website for the Power Electronics Industry. We keep engineers up to date with the latest news, products, white papers, and upcoming events in the Power Electronics Industry.
The everything PE editorial team works hard to ensure that every product release and relevant news story in the Power Electronics sector is added to the site. The products are ordered by relevance and launch date, so users get to see the latest products that meet their requirements.
Users can then download the datasheet of a product or request a quotation via everything PE. The quotations are directly routed to the sales contract at the relevant company.
In addition to this, it is also, routed to distributors/sales representatives who will be able to quote this product. Our proprietary algorithm sends the inquiry to the relevant distributors/sales representatives based on the location of the user.
So if an inquiry is generated from California it will be sent to the manufacturer and their sales reps/distributors for California. Or if an Inquiry is generated from UK, will be sent to the manufacturer and their distributor in UK.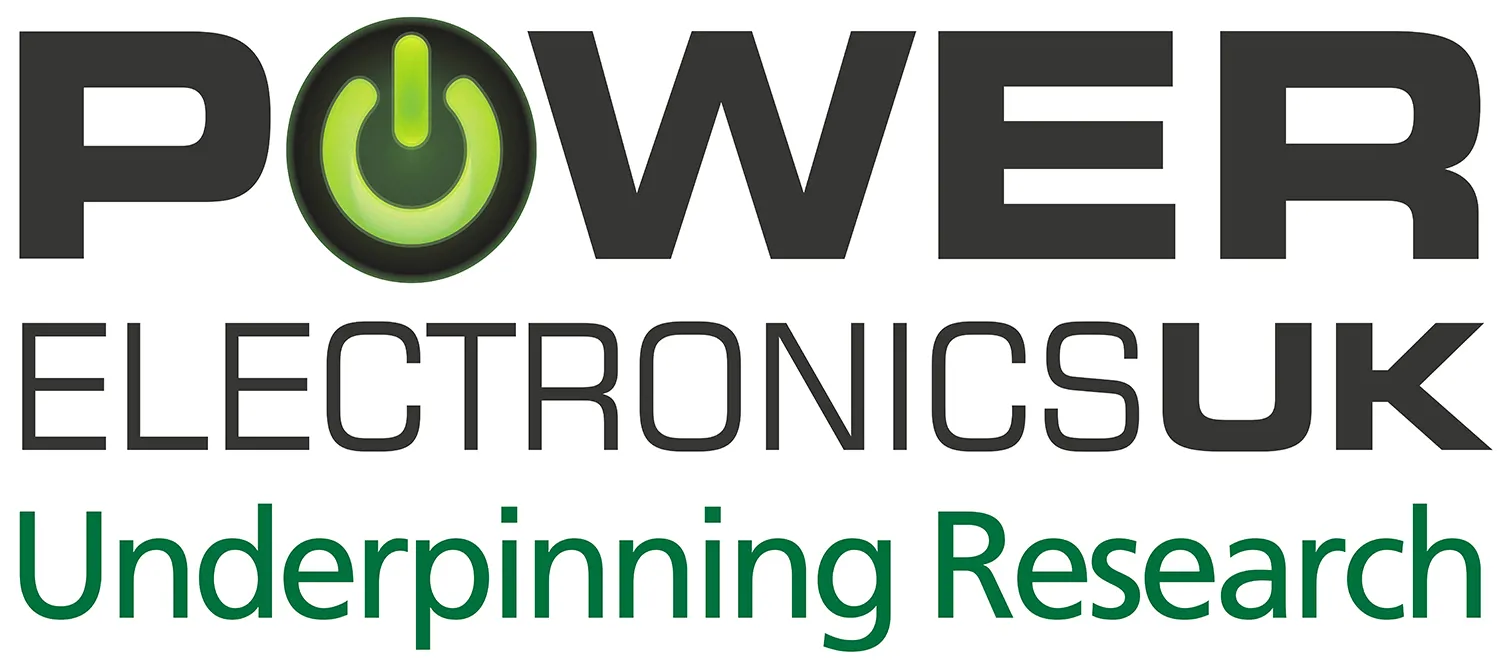 The UK Centre for Power Electronics provides a forum for the UK Power Electronics, Machines and Drives (PEMD) community to share research findings, facilitate knowledge transfer, industrial collaboration and train the next generation of engineers.
The Centre's work has included the following elements:
Underpinning power electronics research
Project funding
Support networks for postgraduates and researchers
Building the power electronics community in the UK
Strengthening international links and collaborations
Knowledge exchange
Policy influence
Public engagement activities
People involved with the UK Magnetics Society believe that magnetism in all its forms is an amazing force, and that by understanding and harnessing it people can deliver amazing things. We believe magnetics science and engineering can change the future for the better – cleaner forms of energy generation, less polluting transport, the secrets of the universe, materials which do less environmental damage; we can establish and build research groups, as well as companies to use that research.

We believe that people achieve more when they work together, have opportunities to share what they know, and develop connections with like-minded people, finding partners, suppliers and customers worldwide.

UKMagSoc delivers on its beliefs by connecting the 'people who do'. We help them share what they know, learn, and find each other. We organise meetings to bring them together, publish emails and magazines to share their news and knowledge, run training courses, put on events to bring new people into the community, support students in developing their careers, and more.

The UK Magnetics Society supports magnetics professionals in all fields or countries. Our international membership is drawn from industry, government and academia. There are no geographical or subject restrictions on membership.

<!—Lead forensics script -->