Sponsors, supporters and media partners

ETPS specialise in programmable power supplies and test systems. Our wide selection of products caters for almost any power, voltage or current requirement.
Specific ranges include programmable AC & DC sources, battery/capacitor emulators, bidirectional PSUs, four quadrant grid simulators, high voltage PSUs, electronic loads, battery/capacitor cyclers and drive cycle test equipment.
If nothing in our standard range is suitable then we'll look to engineer a custom solution. We also provide rental power systems.


Real-time simulation is enabling the world's visionaries to make innovative ideas a reality.  OPAL-RT empowers engineers and researchers with accessible, cutting-edge, real-time simulation technology to accelerate the development of better products and more reliable energy transmission.
Since 1997, industries including automotive, aerospace, power electronics and power generation have increasingly turned to OPAL-RT, transforming the company into a world leader in real-time simulation and Hardware-in-the-Loop (HIL) testing equipment for electrical, electro-mechanical and power electronics systems.

Teledyne LeCroy is a leading manufacturer of advanced real-time oscilloscopes up to 100GHz bandwidth, protocol analyzers, and other test instruments that verify performance, validate compliance, and debug complex electronic systems quickly.
The Company is focused on incorporating powerful tools that enhance "Time-to-Insight" to rapidly find and fix defects in electronic systems, dramatically improving time-to-market for a wide variety of applications.
Supporters and media partners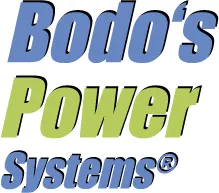 Launched in June 2006, Bodo's Power Systems magazine serves the power electronics markets worldwide for systems design engineers. Today our printed magazine reaches a highly specialized audience of 22.000 readers 12 times a year.
Over 18.000 registered web users follow us online and read our bi-weekly newsletters. Using our strength and global understanding of the power electronics market, Bodo's Power Systems is the publication focused exclusively on the technical needs of power electronics engineers.
E&T is the Institution of Engineering and Technology's (IET) award-winning magazine brand. It covers multi-disciplinary multi-sector aspects with exclusive news, features, and analysis.
Sent in print to 146,500 IET members the magazine also provides articles and up-to-the-minute news online, a daily email newsletter which is delivered to 70,000 people, white papers and webinars available to everyone covering both thought opinion style and niche technical topics.
E&T Jobs has a vibrant recruitment board and the E&T Innovation Awards celebrates our pioneers.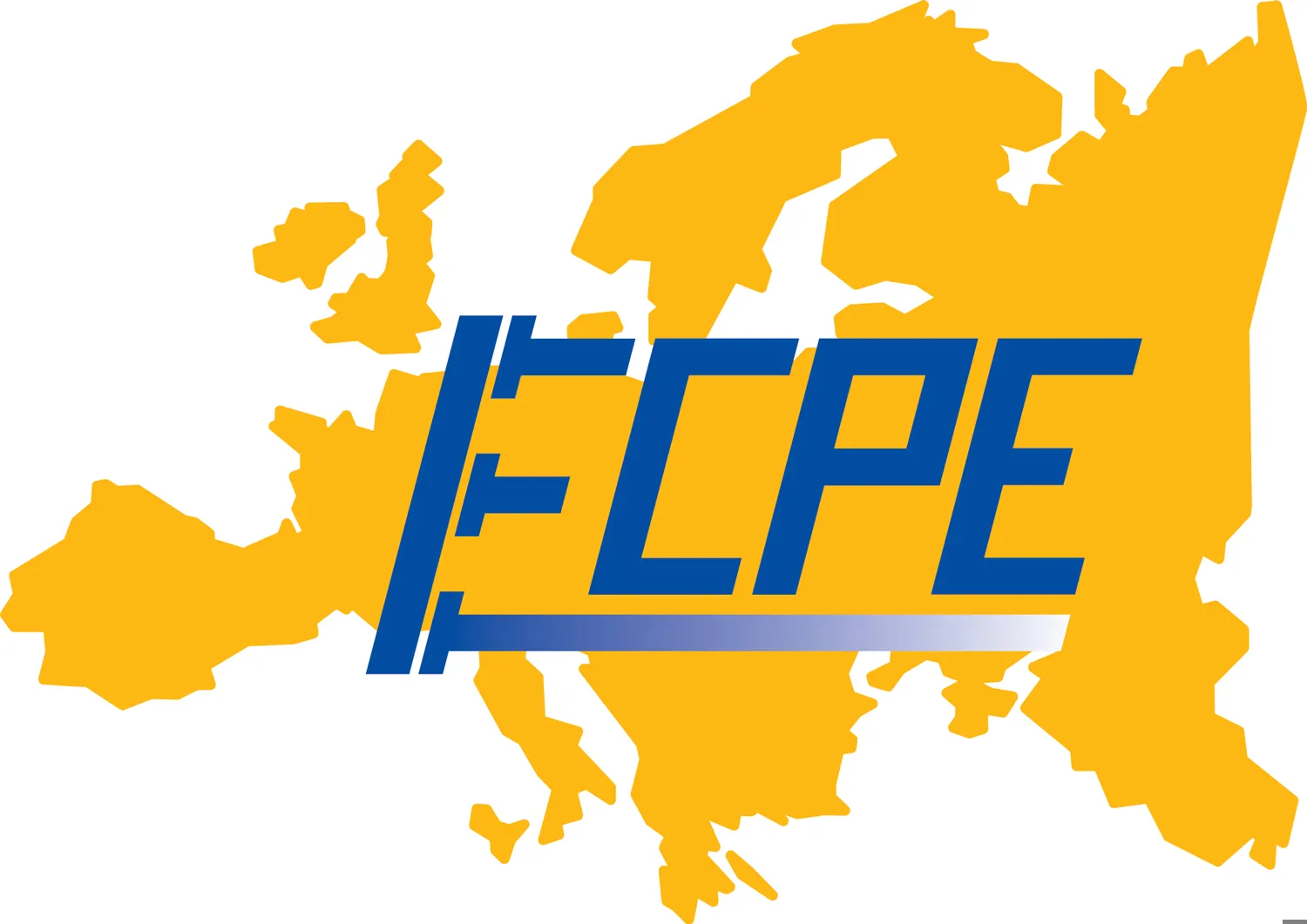 ECPE European Center for Power Electronics e.V., founded in 2003 is the leading industry-driven Research Network in the field of Power Electronics in Europe with about 200 member organisations, comprising Member companies and Competence Centres.
As a European technology and innovation platform, ECPE is driving precompetitive joint research and set up research & technology roadmaps for a strategic research agenda with future research directions according to the demands of European power electronics industry.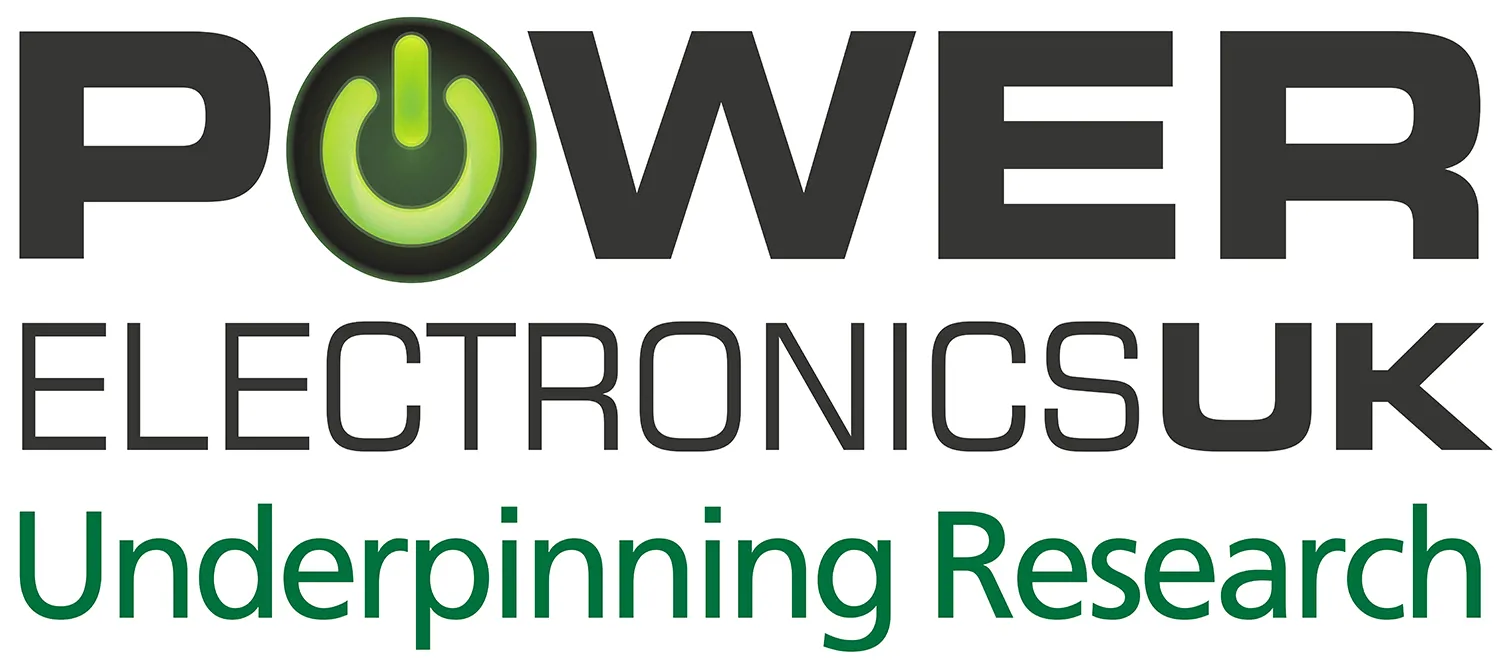 The UK Centre for Power Electronics provides a forum for the UK Power Electronics, Machines and Drives (PEMD) community to share research findings, facilitate knowledge transfer, industrial collaboration and train the next generation of engineers.
The Centre's work has included the following elements:
Underpinning power electronics research
Project funding
Support networks for postgraduates and researchers
Building the power electronics community in the UK
Strengthening international links and collaborations
Knowledge exchange
Policy influence
Public engagement activities
<!—Lead forensics script -->