Reaching net zero by 2050 will not be possible without the supply of power electronics, machines and drives (PEMD) on a large scale.
The Driving the Electric Revolution challenge at UK Research and Innovation is investing £80 million to help develop a strong PEMD supply chain in the UK.
Its investments are helping business and researchers fill gaps in electrification supply chains and develop greener technologies.
The challenge has already invested in over 40 innovative projects from wind turbine generators to electric propulsion for boats and from electric hub motors for farm vehicles to nuclear coolant system components.

ETPS specialise in programmable power supplies and test systems. Our wide selection of products caters for almost any power, voltage or current requirement.
Specific ranges include programmable AC & DC sources, battery/capacitor emulators, bidirectional PSUs, four quadrant grid simulators, high voltage PSUs, electronic loads, battery/capacitor cyclers and drive cycle test equipment.
If nothing in our standard range is suitable then we'll look to engineer a custom solution. We also provide rental power systems.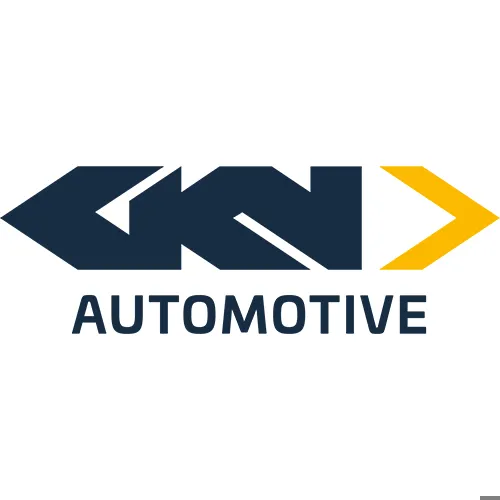 GKN Automotive is the global leader in drive systems. A global automotive technology company that pioneered electric drive systems and is now driving the future of transportation. It is the trusted partner for most of the world's automotive companies, specialising in developing, building and supplying market-leading drive systems and advanced ePowertrain technologies.
GKN Automotive's market-leading Driveline division demonstrates strength in depth, with an extensive portfolio of products that combine value with technical expertise. The technologies span high-volume low-cost vehicles to top end premium cars with complex all-wheel drive driving dynamics. These world-class products are being constantly refined and improved for global customers.
The ePowertrain division now offers solutions for all electrified vehicles and is a go-to technology partner, creating the ultimate electrified driving experience. Its ability to fully integrate eDrive systems derives from its all-wheel drive legacy and leadership. The first eDrive system being fitted to a production car over 20 years ago and is now powering over 1.5 million electrified vehicles worldwide.
GKN Automotive is headquartered in the UK, operating in 21 countries and employing 27,000 people worldwide.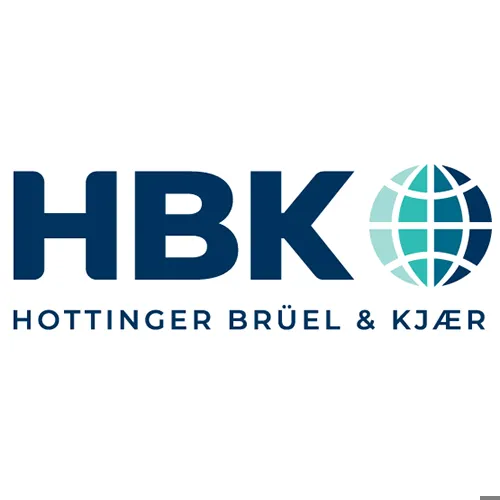 The two market leaders, HBM and Brüel & Kjær, have joined forces as HBK – Hottinger Brüel & Kjær – to form the world's foremost provider of integrated test, measurement, control, and simulation solutions.
HBK – Hottinger Brüel & Kjær – provides a complete portfolio of solutions across the test and measurement product life cycle, that unite the physical world of sensors, testing and measurement with the digital world of simulation, modelling software and analysis. By creating a scalable and open data acquisition hardware, software and simulation ecosystem, product developers can cut time-to-market, drive innovation and take the lead in a highly competitive global marketplace.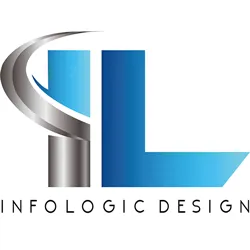 Infologic Design (formerly Infolytica Europe) has provided advanced Electromagnetic simulation tools since 1978, and has shown itself to be the provider of the leading design software for electrical machines.
We are a reseller of the Siemens Infolytica Software, featuring the general FEA software – Simcenter MAGNET – which includes parameterisation, optimisation, thermal and mechanical effects.
The specialised software Simcenter Motorsolve is aimed at engineers who require answers quickly and accurately when designing BLDC, IM, SRM and DC motors.
The integrated thermal modelling allows temperature effects and cooling strategies to be tested for BLDC and IM machines, all in a single package.
In addition we support the sizing software, Simcenter SPEED based on classical methods to prepare an initial design, and adjustments later made using template data entry with links to MAGNET for additional FEM accuracy.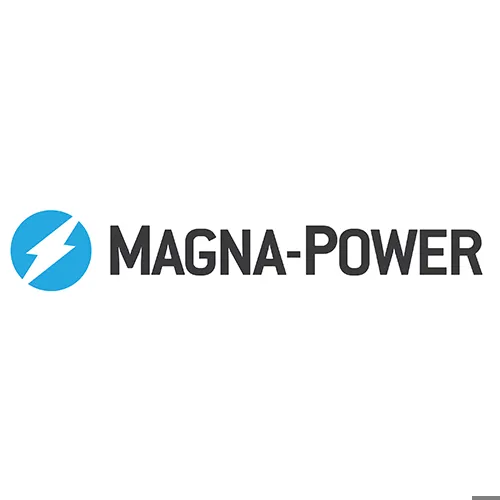 Magna-Power Electronics designs, and manufactures robust programmable DC power supplies now spans 1.5 kW to 3000 kW+ with over 500 standard models ranging from 5 Vdc to 10,000 Vdc and from 0.2 Adc to 24,000 Adc.
Interfaces include RS232 and Isolated Analogue as standard, but GPIB, LXI Ethernet, RS485 and USB are also available.
Alongside the MagnaDC units sits the MagnaLOAD product line of DC electronic loads spanning 1.25 kW to 120 kW+. The new product line includes 3 product series, ALx Series, ARx Series, and WRx Series spanning 39 air- and water-cooled models from 1.25 kW to 120 kW+ with voltage ranges up to 0-1,000 Vdc and current ranges up to 0-1,200 Adc.

Real-time simulation is enabling the world's visionaries to make innovative ideas a reality.  OPAL-RT empowers engineers and researchers with accessible, cutting-edge, real-time simulation technology to accelerate the development of better products and more reliable energy transmission.
Since 1997, industries including automotive, aerospace, power electronics and power generation have increasingly turned to OPAL-RT, transforming the company into a world leader in real-time simulation and Hardware-in-the-Loop (HIL) testing equipment for electrical, electro-mechanical and power electronics systems.

Teledyne LeCroy is a leading manufacturer of advanced real-time oscilloscopes up to 100GHz bandwidth, protocol analyzers, and other test instruments that verify performance, validate compliance, and debug complex electronic systems quickly.

The Company is focused on incorporating powerful tools that enhance "Time-to-Insight" to rapidly find and fix defects in electronic systems, dramatically improving time-to-market for a wide variety of applications.

<!—Lead forensics script -->